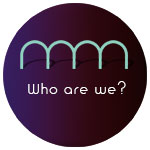 We are a boutique video design and postproduction studio with an emphasis on quality, creativity and excellent service.
With over a decade of experience providing post-production services for a wide range of clientele, we have a keen understanding of the importance of recognising and responding to your project requirements.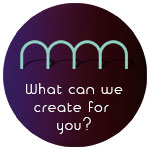 From a 15 second TVC to a 12 hour training video series, we've done it all!  We welcome your project, no matter the budget, project duration, complexity or scale.
We have created countless corporate promotional and training videos, large-scale event motion graphics for award ceremonies and concerts, print and graphic design for a vast range of media.  This broad and extensive experience means we have a wealth of knowledge at hand, coupled with an eagerness to work on new and exciting projects.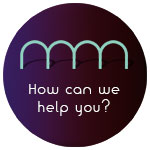 Our busy clients trust that they can send through a brief at short notice, and can be assured that the completed project will be delivered on time and within budget.
We specialise in providing conceptual ideas at proposal stage, and work closely with you to ensure the project is a collaborative effort from concept to completion.
If you are promoting your company, product or service for the first time, we will make sure you have a full understanding of what will be involved in the project you are wishing to undertake.  All questions and feedback will be welcome and responded to with professionalism.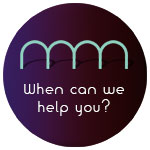 Flexible hours of operation offer you that added advantage, where deadlines require fast delivery.  We work tirelessly to ensure you do not miss that important deadline!
Now you know a little about us, we hope to someday meet you as well!
Contact info@mintamotion.com